Prymat Group
Company
Prymat Group is one of the leading spice manufacturers in Central and Eastern Europe, as well as a manufacturer of processed fruit and vegetable products. Prymat Group consists of three companies, Prymat Sp. z o.o., Pěkný-Unimex s.r.o. and Smak Sp. z o.o.

Prymat Group manages the following brands: Prymat, Kucharek, Asta, Smak, Prymat GastroLine, Avokádo and Nadir.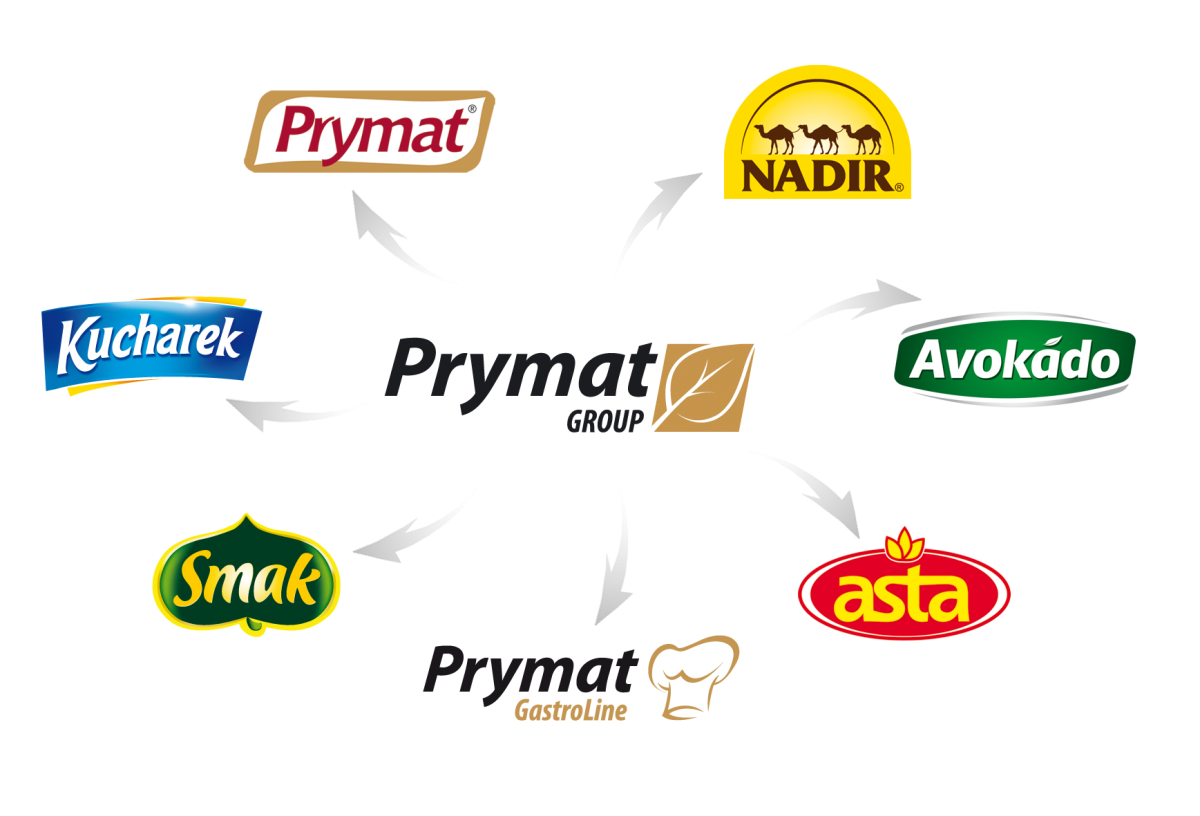 The source of Prymat Group's dynamic growth arises from huge investments in a machine park, new technologies and infrastructure, as well as from effective management based on numerous systems, of which SAP is the most important.